BSRMX34: THÉO JOLLET X IFFR

► PLAY
Special release in collaboration with International Film Festival Rotterdam (IFFR). IFFR celebrates its 50th anniversary this year, with an extra summer edition from June 2nd until June 6th 2021.
Read the in-depth interview with Théo about his music selection on the IFFR blog.

French director Théo Jollet studied Graphic Design, before following a photography and video course at the School of Decorative Arts (ENSAD) of Paris. IFFR selected his film Le Boug Doug. Le Boug Doug is about youngster Doug and his friends. They rap, play football or order sandwiches from the shady snackbar owner. Then a mysterious entity grabs their attention. Quirky genre film and hip hop musical with a supernatural vibe.
You can buy tickets for the online streaming of Le Boug Doug here.
⑉ Théo's tracklist: The McIntosh County Shouters - Sign of the Judgement・13 Block - Gobelets・Lala &Ce - Amen・John Jacob Niles - The Maid Freed From The Gallows・Sad Night Dynamite - Icy Violence・Gino Paoli - Il cielo in una stanza・Aphex Twin - Alberto Balsalm・La Ice - Bfm・Katuchat - Sirocco・KODAMA - Black Cloud・Brad Mehldau Trio - Everything in Its Right Place・Almeda Riddle - My Little Rooster・Radiohead - Idioteque・Jeune Loup - Vrai Slime・Richard Hawley - The Ocean・▷ Mixed by Pierrot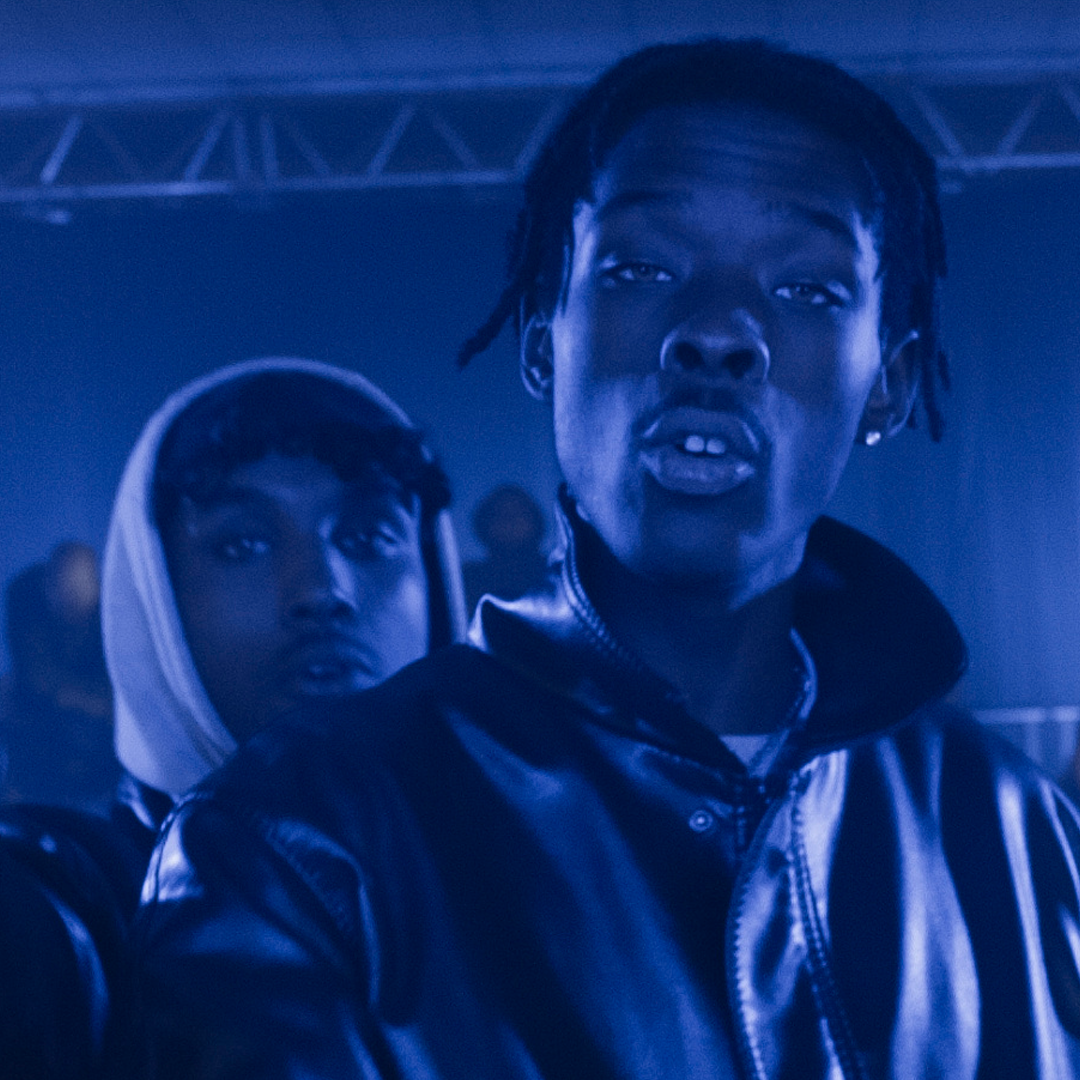 ︎ ︎ ︎ ・ ⏥︎ ⎓︎︎